Use text or email to receive the fastest possible service
Text: 203.215.5116
Email: snapp@snappscreen.com
Available 6 AM to 10 PM EST / Everyday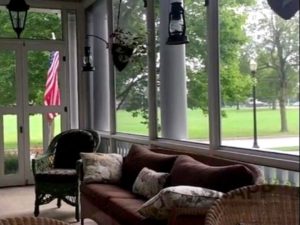 Request a FREE SNAPP® Screen sample pack by emailing your complete name and mailing address to snapp@snappscreen.com.
Our staff is available for technical assistance only. (WE DO NOT TAKE PHONE ORDERS) Click the "Buy Now" link to obtain pricing or to buy SNAPP® Screen. We ship world wide.
Phone: (203) 626-5202
Business Hours:
Monday - Friday 8:30 AM to 4:30 PM EST.
We are closed Saturday, Sunday and all major holidays.